the future of measurement
The ability to monitor the body and mind has left the lab and is now in the real-world.
EEG, GSR, Facial Action Coding and several other technologies allow us to track behavioral, objective data on personal and crowd levels.
Our focus is helping you figure out which of these solutions make sense for your goals.
Helping festivals, events and other media properties show their value to current and potential partners
"The main partnerships are taken. Should my brand even bother?"
Because fans who are engaged on a cognitive level are more likely to purchase onsite brands, we can show the value of secondary parts of your experience (beer halls, panel discussions, etc.) by comparing their engagement levels to parts which are highly-sought after (main stage, entrances, etc.).
"what makes your event right for us?"
In order to create useful sales tools, we compare the emotional impact of your event to other media channels - like how a live music event compares to listening to music or attending a sporting event.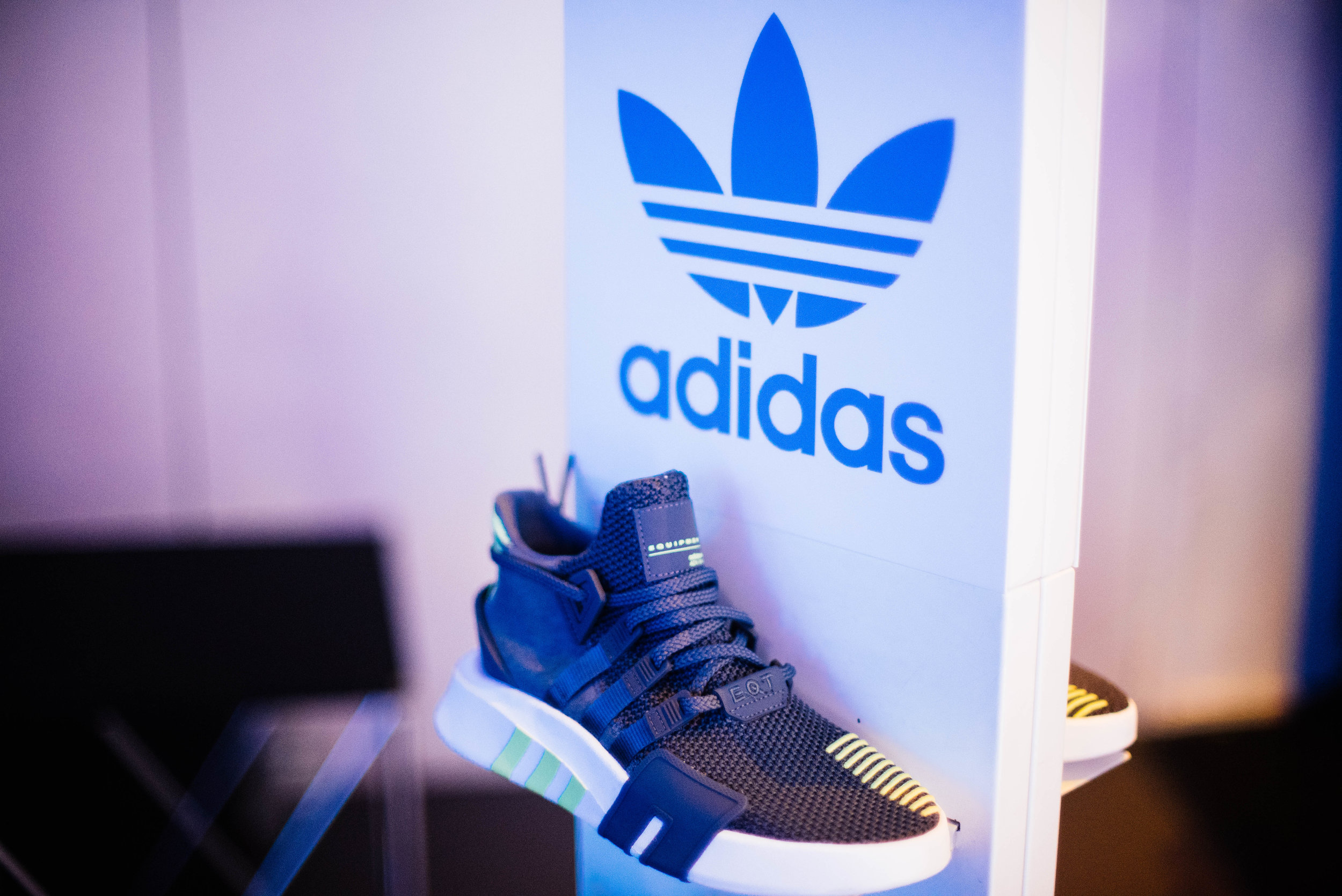 Helping brands and advertisers measure the effectiveness of their experiential marketing
"DID THE WORK WORK?"
To avoid the costs of post-event surveys, we record the emotional responses at brand activations through recording video footage of the attendees. The output is a series of benchmarks allowing for continual creative optimization.
"Should we be at coachella or the super bowl?"
We compare partnership activations to ensure optimal media investment - either through geo-data looking at post-event store visitation, computer vision detecting emotions or emotional arousal data from wearables.